DVM Mission Statement:
Following the example and commission of Jesus Christ, Dental Vision Mission exists to proclaim the Gospel in word and deed. We believe every follower of Christ is specifically gifted and prepared for some aspect of this ministry. It is our desire to bless the unreached and under-served of the world with the healing love and salvation only found in Jesus Christ.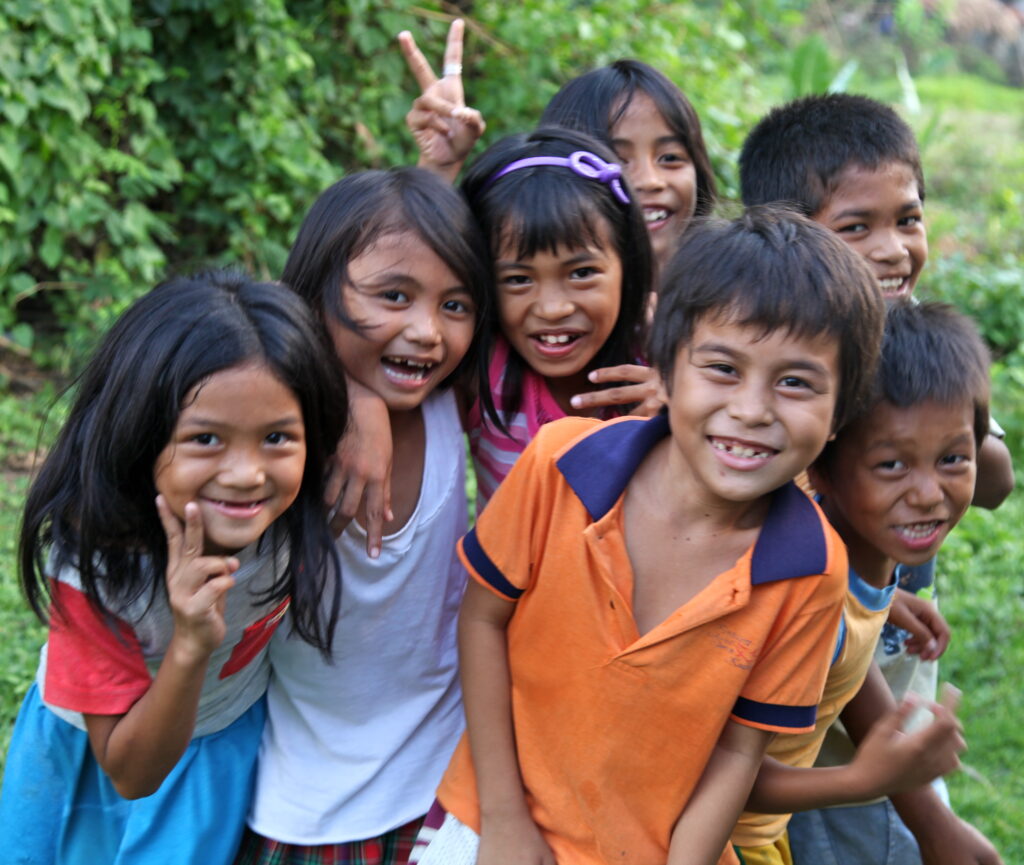 The purpose of Dental Vision Mission –
1) Reaching and ministering to third world people.
2) Show Compassion through Dental, Eye Care, and Medicine in order to share the gospel.
3) Train and equip believers to show Jesus' Love by helping people in their spiritual and physical needs.